An international conference will be held at the Faculty of Information Technology of the UD on several topics of the rough set theory, from data phishing to medical image processing. This is the first time the conference has been organised in Hungary.
The international conference "International Joint Conference on Rough Sets 2019" will be attended by participants from Japan, China, India, Canada, and Poland, a total of over seventy people. At the conference, which takes place between June 18 and June 21, experts of the field will report on the most recent results of research into rough set theory. European, Asian, and American countries take turns at hosting the conference, this is the first time Hungary has been chosen to host this prestigious travelling conference.


- The fact that our faculty can host such a prestigious conference is a remarkable moment in our lives. We hope that this event will put the University of Debrecen on the world map of rough set theory, Tamás Mihálydeák, dean of the Faculty of Information Technology, chairperson of the conference said in his opening speech on Tuesday.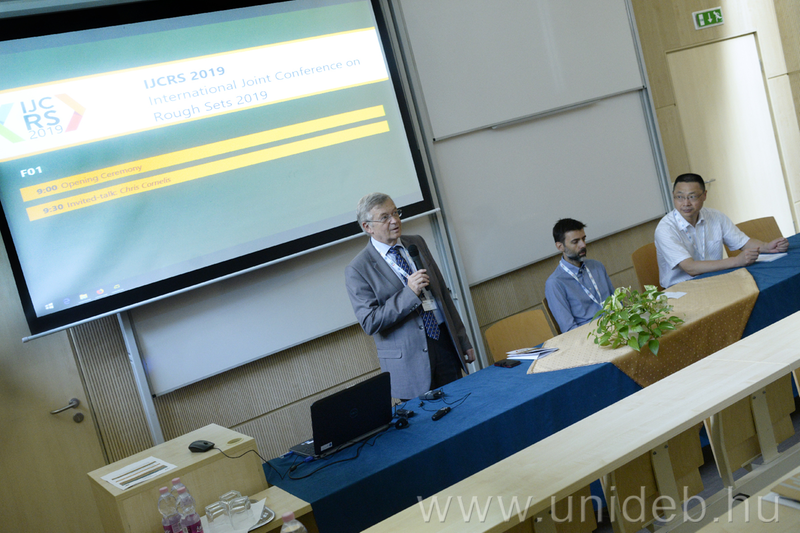 In reply to a question by hirek.unideb.hu the university leader explained that research into rough set teory began about 10-12 years ago and today there is a separate group to deal with membrane calculations, a non-conventional calculation method motivated by natural processes. Results of the Department of Computer Science will also be presented at the conference.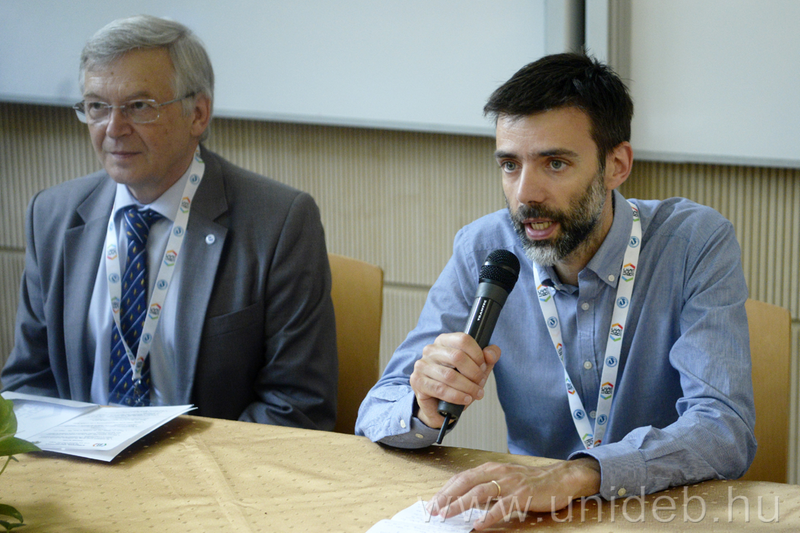 Reacting to the dean's welcome speech, Davide Ciucci, Chairman of International Rough Set Society, confirmed that the University of Debrecen is already on that particular map and recalled joint research that goes back to the early 2010s.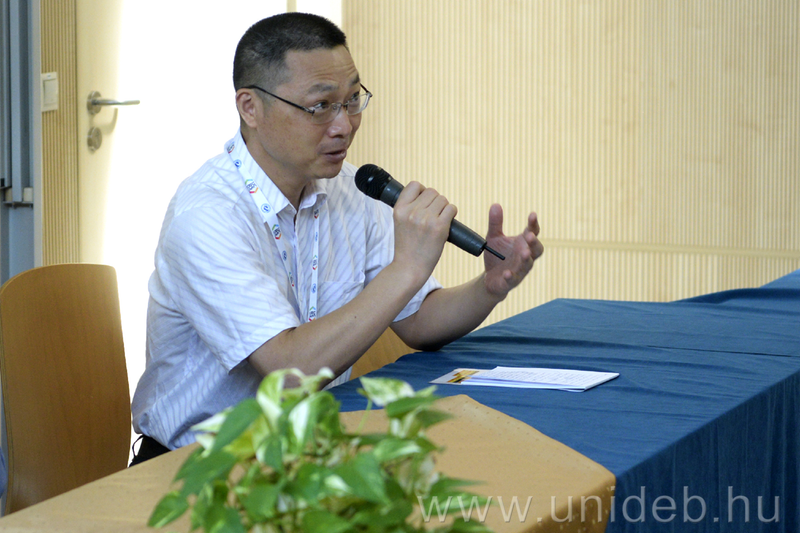 Guoyin Wang, co-chairperson of the conference, stressed in his speech that it is also important for the society itself to build new relationships, hence the importance of the fact that, for the first time in its history, the conference is organised in Hungary, adding that the University of Debrecen is an excellent venue for the conference.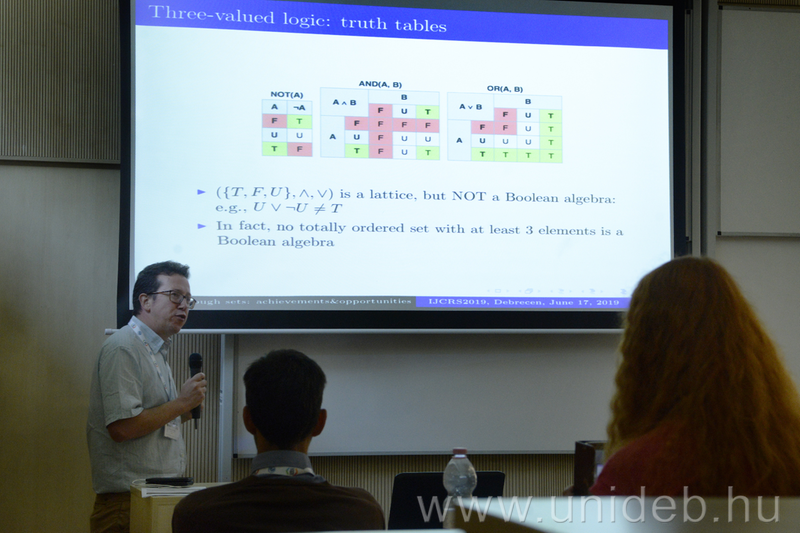 Participants will be able to attend more than 40 presentations in 13 sections, and 5 plenary sessions at the conference that lasts until 21 June.
A detailed programme of the conference.

Press Office